A Tribute to Sir Colin Meads
A Tribute to Sir Colin Meads
Wed 15 September 2010
Auckland, Hamilton
About
We paid tribute to one of our nation's most revered All Black legend of all time, Sir Colin Meads.
At 'A Tribute to Sir Colin Meads' guests were treated to a line up of Australasia's greatest rugby players in the history of the modern game, including Colin Meads, Laurie Mains, Waka Nathan, Ian Kirkpatrick, Frank Bunce, Alex Wyllie and MC Peter FitzSimons.
The evening included a three course dinner with fine wines and first class entertainment plus live Q&A with some of the notable characters of the rugby world.
Colin Meads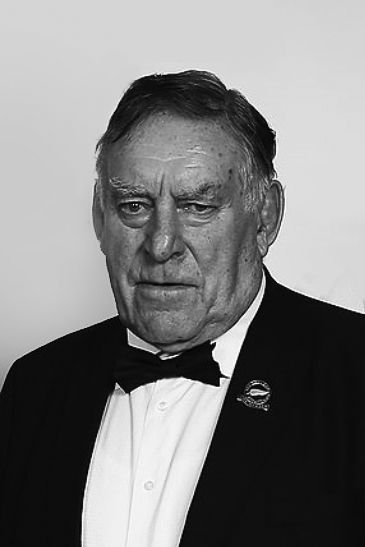 MC: Peter Fitzsimons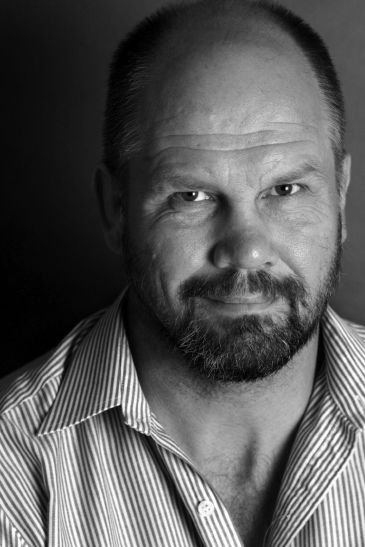 Laurie Mains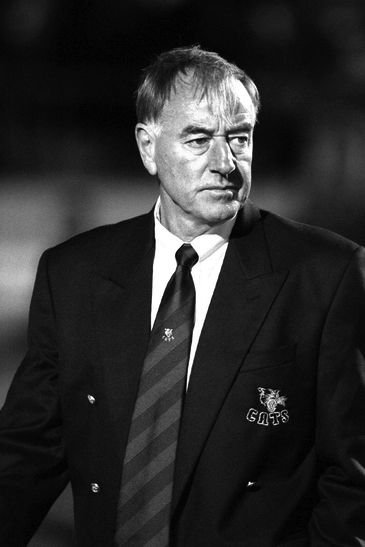 Alex Wyllie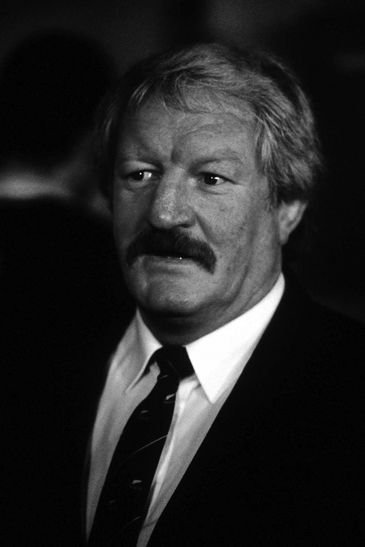 Frank Bunce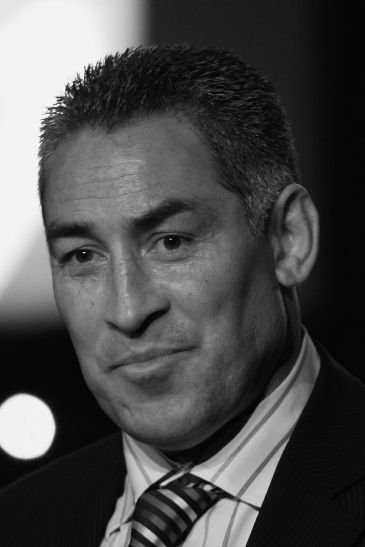 Moderator: Hamish McKay