A Tribute to Sean Fitzpatrick
A Tribute to Sean Fitzpatrick
Wed 19 August 2009
SKYCITY Convention Centre, Auckland
About
Our nation's most revered rugby captain of all time, Sean Fitzpatrick, was joined by Colin Meads, John Hart, Brian Lochore, Frank Bunce and other special guests, for a gala dinner tribute to a great New Zealander – and at the same time helped raise money for Starship Foundation.
At 'A Tribute to Sean Fitzpatrick' guests rubbed shoulders with some of the greatest rugby players in the history of the game. This unique evening included a three course dinner with fine wines and first class entertainment plus live Q&A with some of the notable characters of the rugby world.
The evening featured Master of Ceremonies, Ian Fraser and a live panel discussion including All Blacks Rugby Legends, Sir Wilson Whineray, Sir Colin Meads and Sir Brian Lochore who paid tribute to Sean Fitzpatrick.
Other special guests included some of our very own NZ Rugby stars, Frank Bunce, Stu Wilson and Alan Whetton.
Charity Recipient - Starship Foundation
The net proceeds of the charity auction on the evening benefited Starship Foundation to enable it to fund priorities such as life-saving medical research. The ultimate aim is to find cures to many illnesses which continue to plague New Zealand children as well as discover new ways to keep children fit and healthy in the first place.
SPECIAL GUESTS
---
SEAN FITZPATRICK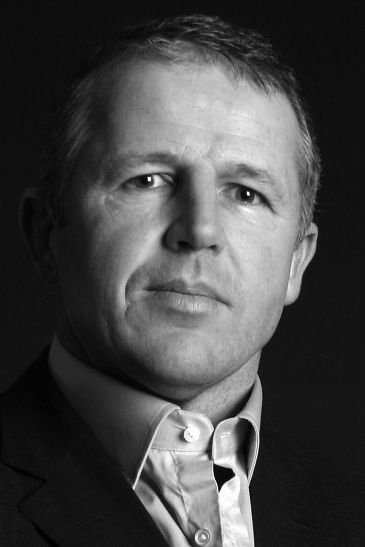 COLIN MEADS