An Evening with Sugar Ray Leonard
An Evening with Sugar Ray Leonard
Tue 1 September 2009
Ellerslie Convention Centre, Auckland
About
Guests enjoyed an exclusive evening with Sugar Ray Leonard, one of the legendary sports icons of the 20th century whose very name epitomizes boxing and conjures the image of a champion.
Having learned to box at the age of fourteen, Leonard's illustrious career includes winning a gold medal in boxing at the 1976 Olympic games. Blinding speed, tremendous power and great charm turned Leonard into an immediate media favorite. He was the first boxer to win world titles in five different weight classes, a record that stands to this day.
Leonard's sincere, charismatic personality coupled with his ring experience led to a successful career as a television broadcaster for NBC, ABC, HBO and ESPN. In addition, his celebrity status and tremendous cross-over appeal fostered commercial endorsement relationships with numerous companies including EA Sports, Vartec Telecom, Track Inc., Ford, Carnation, 7-Up, Nabisco, Coca-Cola, and Revlon.
Leonard is also among the most sought after motivational and inspirational speakers in the world today. His speech, titled 'POWER' (Prepare, Overcome, and Win Every Round), is consistently booked with major Fortune 500 companies in the United States and abroad. Further, Leonard has always been devoted to the community and to helping those in need. He participates in a variety of international causes benefiting charities.
Charity Recipient - Phobic Trust
The net proceeds of the charity auction on the evening will go to the Phobic Trust to help provide specialist treatment, education and support specifically to anxiety disorder sufferers,Phobic and Obsessive Compulsive Disorders with Depression. The Phobic Trust rely's on charitable donations to carry out its work. www.phobic.org.nz
Sugar Ray Leonard
Keynote Speaker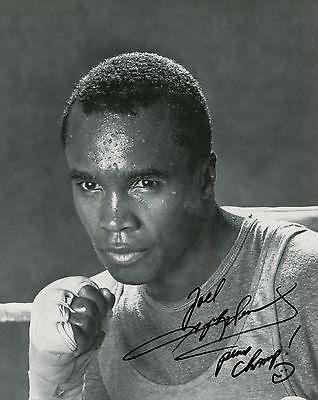 David Tua
Guest Speaker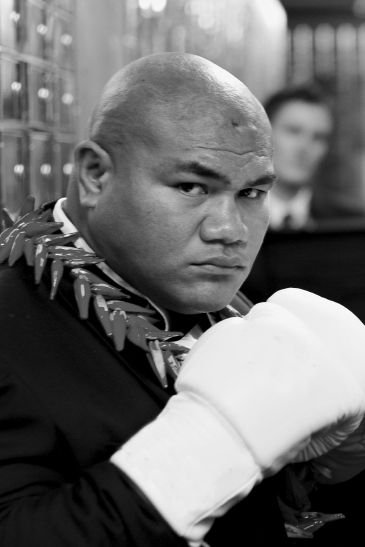 Shane Cameron
Guest Speaker