Pacific Series 2009 Charity Dinner
Pacific Series 2009 Charity Dinner
Wed 4 February 2009
SKYCITY Convention Centre, Auckland
About
The Pacific Series Charity Dinner celebrated all things summer and yachting. Guests had the opportunity to rub shoulders with leading characters and personalities of international yachting at a lavish evening in aid of Asthma New Zealand.
The Rt. Honourable John Key, Prime Minister of New Zealand, opened the evening, followed by introductory remarks by Grant Dalton who spoke on his expert view on the first few days of the Louis Vuitton Pacific Series racing and what was still to come.
Keynote speakers included America's Cup legend John Bertrand who won the America's Cup in 1983, ending 132 years of American supremacy, Mr America's Cup Bruno Trouble; plus Sir Michael Fay, the backer of New Zealand's first America's Cup campaign; and international yachting journalist Bob Fisher.
A live panel discussion featured Dean Barker, Russell Coutts and Ben Ainslie.
Asthma New Zealand
Funds raised at The Pacific Series Charity Dinner will go towards the publication and launch of the "Family Guide to Asthma". The Family Guide to Asthma is a 48 page booklet giving an overview of the awareness, management and prevention of Asthma and related conditions for children of all ages, as well as adults and caregivers. Given that Asthma is the biggest health issue in New Zealand today with some 600,000 New Zealanders and 1 in 4 children affected, it is Asthma New Zealand's intention to give a copy of the booklet to every New Zealand school child and thereby every family.
KEYNOTE SPEAKERS
---
Grant Dalton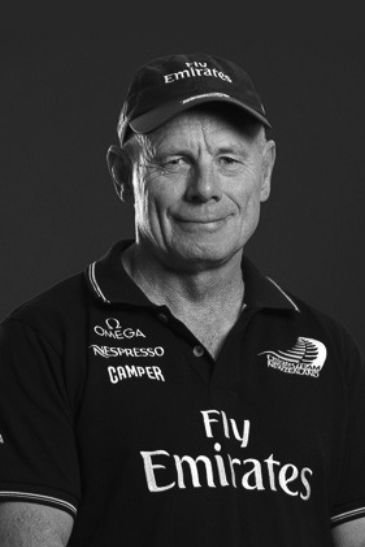 John Bertrand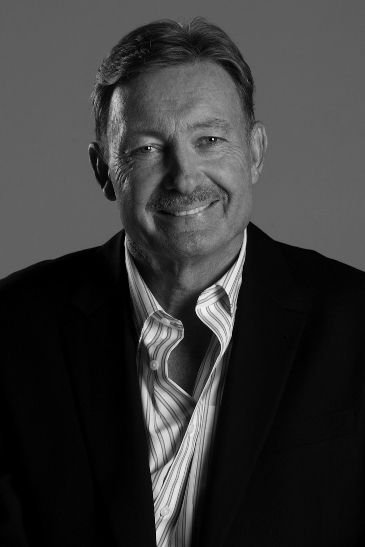 LEGENDS PANEL INCLUDES
---
Sir Michael Fay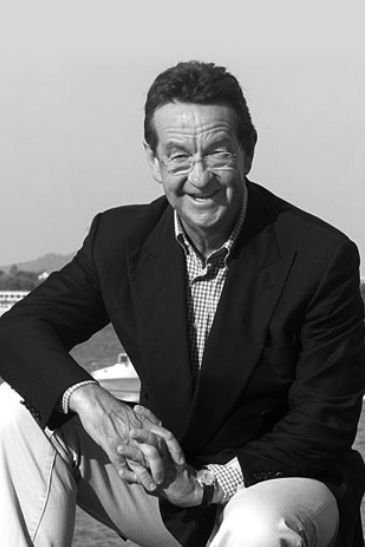 Bob Fisher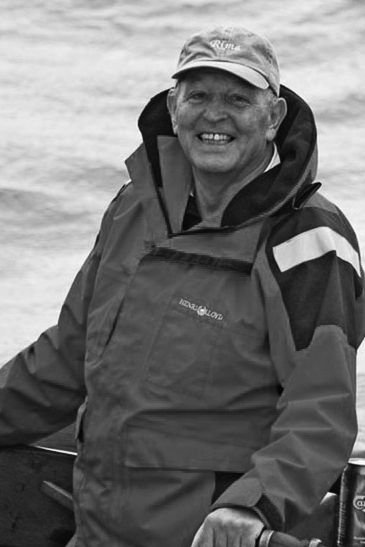 SKIPPERS PANEL INCLUDES
---
Dean Barker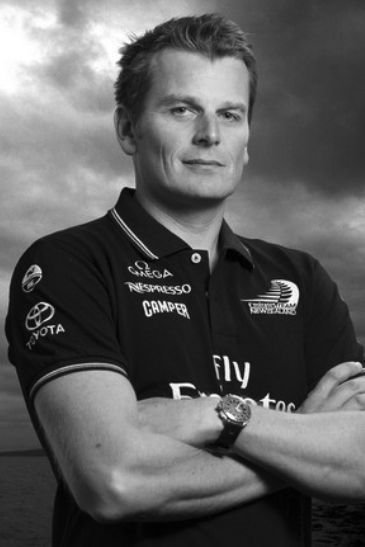 Russell Couts