Joseph Parker vs Solomon Haumono
Joseph Parker vs Solomon Haumono
Thu 21 July 2016
Horncastle Arena, Addington, Christchurch
About
IBF World Heavyweight Mandatory Challenger Joseph Parker fought live in front of a sold out audience at Horncastle Arena in Christchurch.

Fresh from his gruelling 12 round win against Frenchman Carlos Takam, Parker took on Australian contender Solomon Haumono in preparation for his IBF World Title fight.
The Australian prospect took the fight to Parker, pressing forward and trying to trap the Kiwi on the ropes. However Parker's superior accuracy and hand speed kept him out of any real danger.
Mid way through the fourth round Parker unleashed a devastating one-two uppercut combination that sent Haumono tumbling to the canvas from which he would never recover.
The Lineup
Main Event
Joseph Parker
Age: 24
Record: W 19 - L: 0
Height: 6'4" / 193cm
Rankings: WBO #1, IBF #4, WBC #6, WBA #11
vs
Solomon Haumono
Age: 40
Record: W: 24 (KO 21) - L: 2 - D: 1
Height: 6'2" / 189cm
Rankings: WBA #11


Main Undercard
Bowyn Morgan (Chch) v Kris George (Qld) [w]


Undercard Fights
Kaino Kaino (AKL) v Josh Hatherley (Chch) [w]

Naz Khanjani (Chch) v Lily Taurau (Akl) [w]
Izu Ugonoh (POL) [w] v Ricardo Ramirez (ARG)

Brown Buttabean (Akl) [w] v Jaejae Smith (Chch)
HEADLINE FIGHT
---
Joseph Parker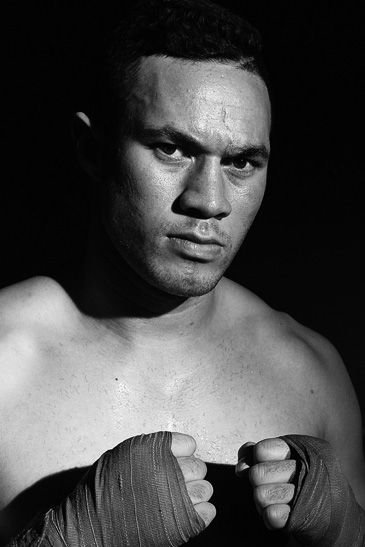 IBF Mandatory Heavyweight Challenger

vs
Solomon Haumono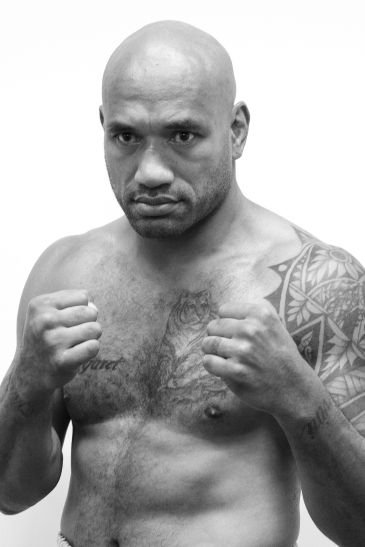 WBA #12 Heavyweight
UNDERCARD
---
Lily Taurau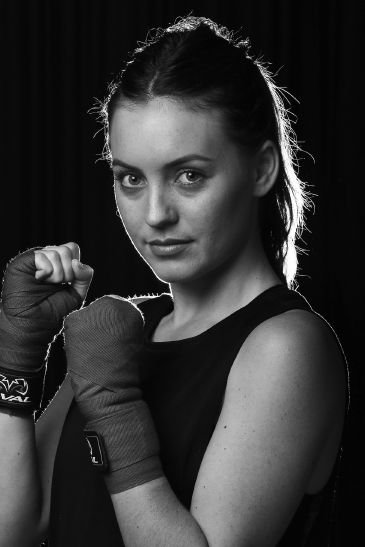 Mai FM Radio Host