A Tribute to Sir Graham Henry
A Tribute to Sir Graham Henry
Tue 28 August 2012
Ascot Park Hotel, Invercargill
About
New Zealand's triumphant coach may have retired, but he's got one team talk still to deliver!
Guests had the pleasure of hearing from the man himself of how he broke the 24 year curse and restored New Zealand to the top of the world rugby pedestal.
Sir Graham candidly shared the highs and lows of his career. From being rugby's most successful coach, having maintained an almost unbelievable 83% success rate across four decades, to moments of despair, including the lowest point in his career when he almost gave it all away.
The evening featured a stunning three course banquet, joined by famous New Zealanders who paid tribute to Sir Graham Henry.
Tributes by*
Rt Hon John Key
Richie McCaw
Dan Carter
Sir Peter Leitch
Sir Colin Meads
And more surprise tributes to the man of the hour
*Some by video cast


Charity Auction Recipient
Kidney Kids
Kidney Kids of NZ Inc. is a non-profit organisation founded in 1990 to provide emotional support and help parents of children with Kidney Diseases. We currently support 1,246 families from all over New Zealand. Our vision is for all children diagnosed with kidney disease and their families to "live the best life possible." The funds raised at this event will be allocated to a Kidney Kids building project in Auckland, close to Starship Hospital, or a respite/holiday home in Tauranga. Thank you for support. Paul Norfolk, CEO, Kidney Kids.
TRIBUTES BY
---
Rt Hon John Key

Dan Carter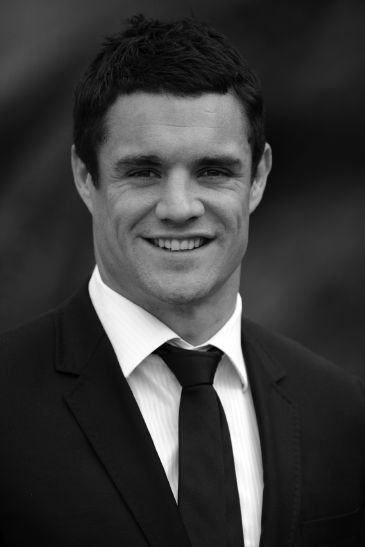 Phil Gifford
Master of Ceremonies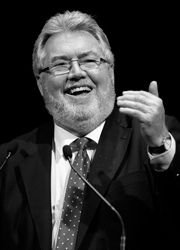 Sir Colin Meads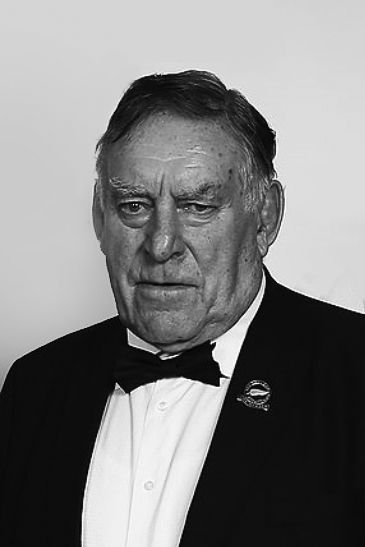 Richie McCaw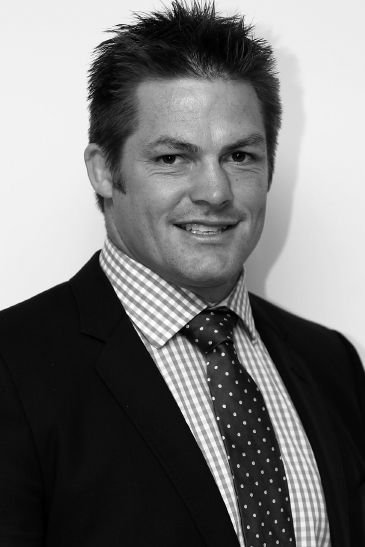 Sir Peter Leitch