Sir Graham Henry & Richie McCaw
Sir Graham Henry & Richie McCaw
Thu 19 April 2012
TelstraClear Events Centre, Auckland
About
Guests paid tribute to Sir Graham Henry and Richie McCaw and witnessed their first in depth interactive discussion about their magnificent achievement in world rugby.
Both men who spear-headed New Zealand's spectacular victory shared their honest account of the highs and lows, the war stories, the tales nobody knew of and of course their insight into how they did it.
The evening was hosted by MC John Campbell who paid tribute to our New Zealand sporting heroes. Guests heard exclusive remarks from both Sir Graham Henry and Richie McCaw followed by a live audience Q & A session. The evening included a sumptuous three course dinner with matching wines and first class entertainment by Phil Kingsley-Jones and Dave McArtney.
Charity Auction Recipients
The Rising Foundation
A group of former South Auckland kids and those with ties to the community has set up The Rising Foundation to assist at-risk-youth to develop to their full potential. It's about unlocking the potential of those kids in New Zealand who are on the verge of being lost to their families, schools and community. The Foundation does this through developing pathways, involving parents, schools and other agencies using outdoor education programmes, one to one mentoring and group therapy.
New Zeal
Their Vision is to enable New Zealand youth to gain the confidence to take responsibility for their lives and contribute positively to our communities. Young people who have been nurtured and who can venture out into today's world with optimism, courage, a sense of direction and self belief.
Richie McCaw
Keynote Speaker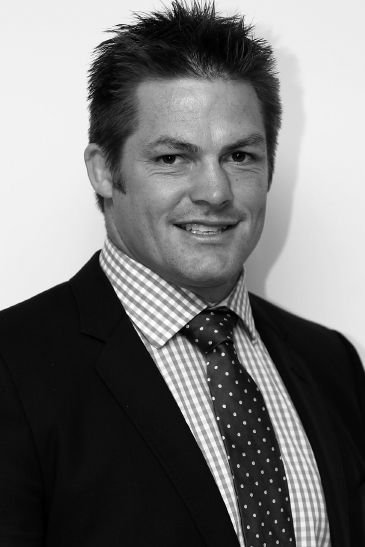 Sir Graham Henry
Keynote Speaker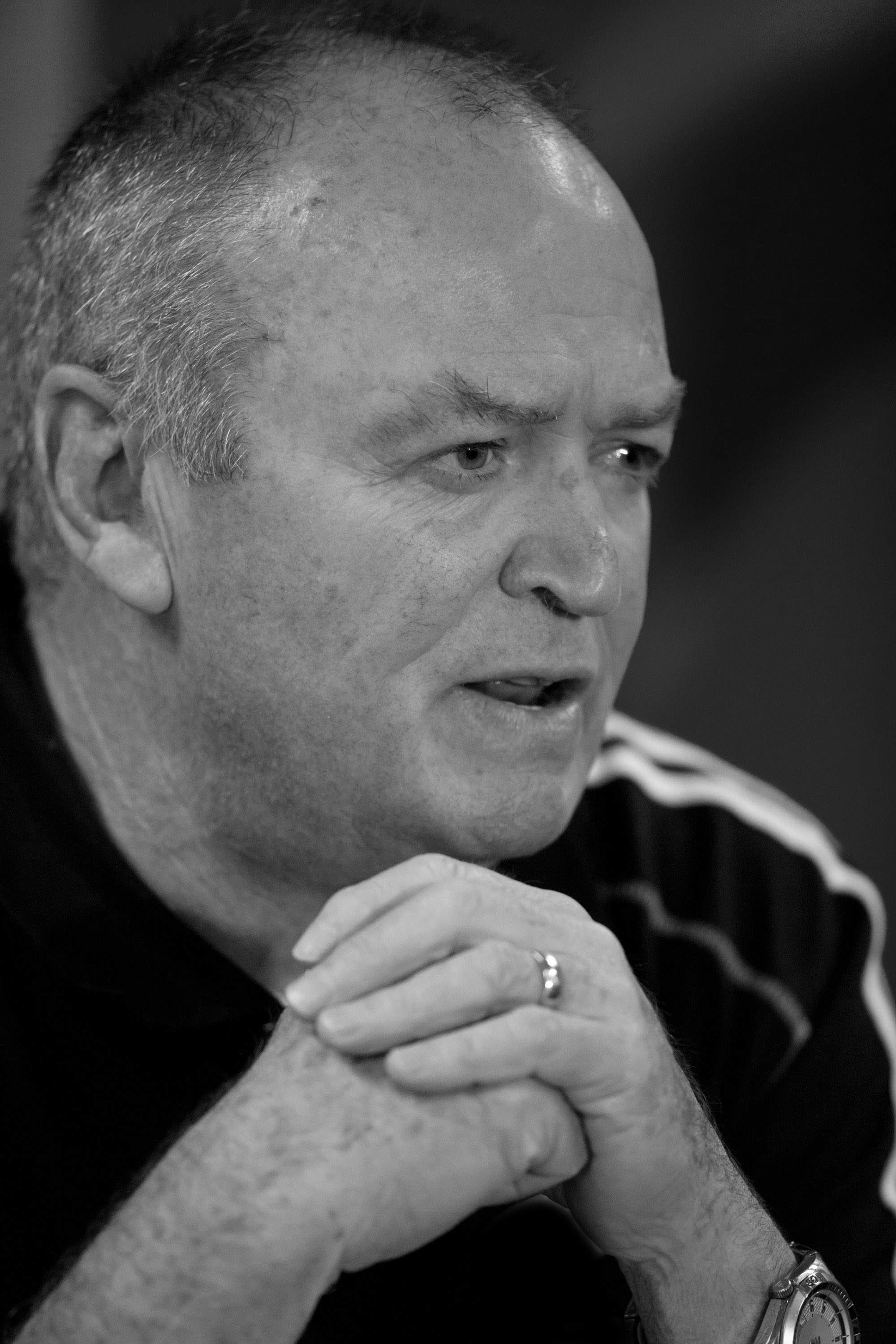 Dave McArtney
Entertainer (Hello Sailor)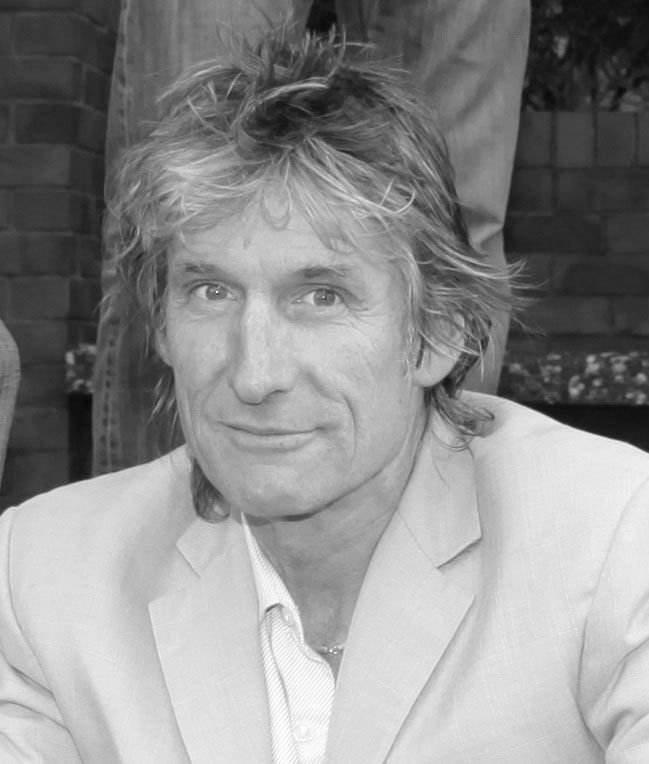 Phil Kingsley-Jones
Entertainer