Mon 25 January 2016
Langham Hotel, Auckland
About
Nigella Lawson - Chef, Journalist, Broadcaster, TV personality and Food Writer.
Known simply as Nigella, the domestic goddess delighted guests as she shared her incredible business success and culinary delights.
Guests enjoyed a sumptuous four course dining experience including a range of New Zealand's finest food and wine at the culinary event of the year.
EVENT PROGRAMME
6.00pm

Pre-dinner drinks commence
Guests seated
Welcome by Master of Ceremonies
Performance by Lizzie Marvelly
Entree
Keynote remarks by Nigella Lawson
Live Music by Dave Dobbyn
Dinner served
Charity Auction
Q & A with Nigella Lawson
Dessert Served
Closing Remarks
Event Ends
11.00pm
Corporate Hospitality
Corporate Table Options

PLATINUM VIP TABLE FOR 10 GUESTS
$7,995 +GST
Guaranteed preferential table position within front three rows of room
10 tickets to VIP pre-dinner cocktail function with celebrity chef guests
Four course gourmet dinner with matching wines and premium beer
A copy of Nigella's new book to take home
VIP TABLE FOR 10 GUESTS
$5,995 +GST
Preferential table position within front half of room
10 tickets to VIP pre-dinner cocktail function with special guests
Four course gourmet dinner with matching wines and premium beer
A copy of Nigella's new book to take home
TABLE FOR 10 GUESTS
$3,995 +GST
10 tickets to pre-dinner cocktail function
Four course gourmet dinner with matching wines and premium beer
A copy of Nigella's new book to take home
VIP SEAT
$599 +GST
Preferential table position within front half of room
Ticket to VIP pre-dinner cocktail function with special guests
Four course gourmet dinner with matching wines and premium beer
A copy of Nigella's new book to take home
SINGLE SEAT
$399 +GST
Ticket to pre-dinner cocktail function
Four course gourmet dinner with matching wines and premium beer
A copy of Nigella's new book to take home
Nigella Lawson
Speaker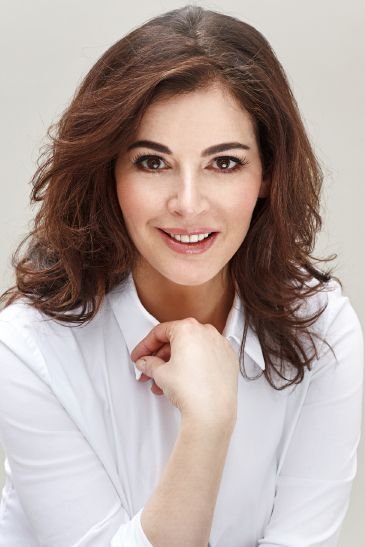 Dave Dobbyn
Kiwi Music Icon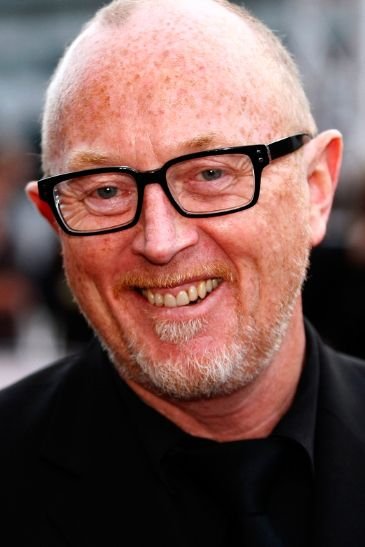 Kerre McIvor
Master of Ceremonies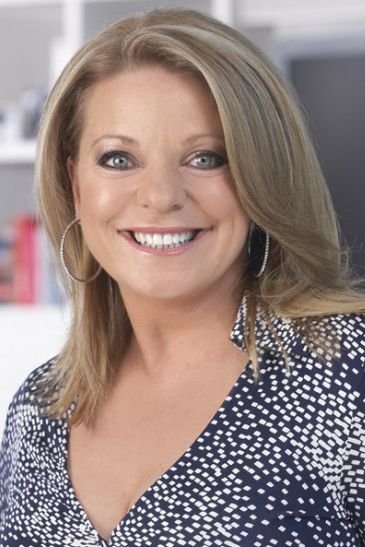 Lizzie Marvelly
Singer/Songwriter