Shane Cameron vs Monte Barrett
Shane Cameron vs Monte Barrett
Thu 5 July 2012
SKYCITY, Auckland
About
KFC Godfather of All Fight Nights
This is where boxing gets down to business!
The long awaited Heavyweight Clash between Shane Cameron and Monte Barrett took place at Auckland's Skycity, and was a night to remember featuring a glamorous black-tie, four course dinner and spectacular undercard bouts.
KFC Godfather of all Fight Nights saw New Zealand's own Shane "Mountain Warrior" Cameron come face to face with the number 6 ranked Heavyweight in the world, Monte "Two Gunz" Barrett.
Up for grabs were the WBO Asia Pacific and WBO Oriental Heavyweight titles that Barrett won from David Tua in 2011.
A stunning undercard included big names such as former NRL star turned credible boxer Solomon Haumono and New Zealand's most exciting new heavyweight prospect Joseph Parker in his professional debut.
As an added bonus, the glamour girls gloved up - Auckland socialite and model Jaime Ridge proving more venomous than her rival vs Rosanna Arkle - star of the reality television show 'The GC'.
Line Up
Main Event
Shane Cameron (NZ) vs Monte Barrett (USA) - 12 x 3 minute rounds

Premier Undercard
Solomon Haumono (Aus) vs Joey Wilson (NZ) – 8 x 3 minute rounds
Undercard
Bout 1: Joseph Parker (NZ) vs Dean Garmonsway – 6 x 3 minute rounds
Bout 2: Jesse Ryder vs Mark Watson – 3 x 2 minute rounds
Bout 3: Jaime Ridge (NZ) vs Rosanna Arkle (Aus) - 3 x 2 minute rounds
Bout 4: Daniel McKinnon (NZ) vs Taito Raturere – 12 x 3 minute rounds
Bout 5: Isaac Peach (NZ) vs James Uoka (NZ) - 4 x 3 minute rounds
Charity
The Royal New Zealand Foundation of the Blind
The Royal New Zealand Foundation of the Blind (RNZFB) Guide dogs help blind and partially sighted people get around safely, with greater speed and confidence. They mean freedom, independence, confidence and companionship.
RNZFB breed, develop, train and match guide dogs with a member. The dogs are bred under a world class breeding programme. They are then taken under the care of volunteers known as puppy walkers who provide them with developmental training and socialisation skills for about a year until they return to our RNZFB guide dog centre in Manurewa, Auckland for formal training.
After training, the RNZFB guide dogs are carefully matched to their handler according to the dog's characteristics and the handler's needs and lifestyle. The RNZFB then continue to visit the guide dogs, providing extra support and training if required, until the guide dog reaches retirement.
Shane Cameron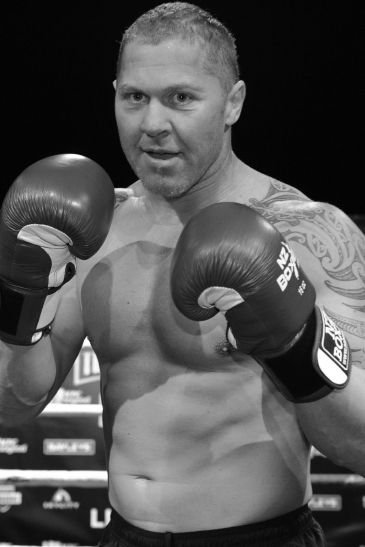 VS
Monte Barrett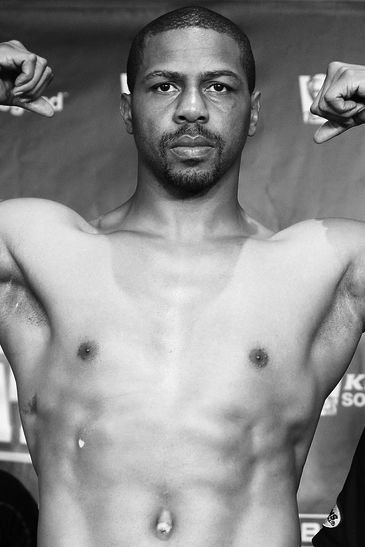 Joseph Parker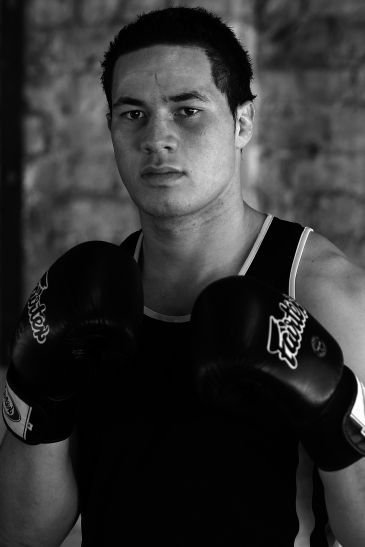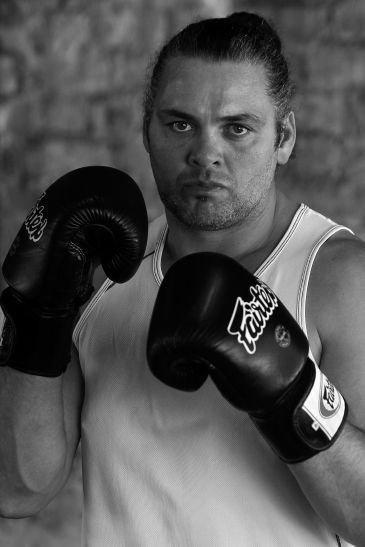 Jamie Ridge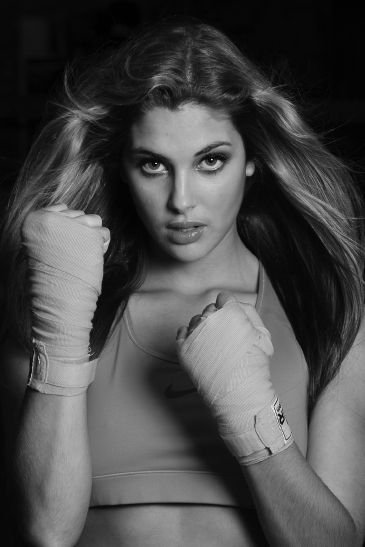 VS
Rosanna Arkle