Rumble In Paradise, Joseph Parker vs Jason Bergman
Rumble In Paradise, Joseph Parker vs Jason Bergman
Sat 23 January 2016
Faleata Sports Complex, Samoa
About
A favourite son of Samoa, Joseph Parker took on a southpaw for the first time in his professional career in his parents motherland when he fought in Apia Samoa.
Bergman proved a tough opponent as the southpaw took Parker deep into the 8th round before finally stopped by the fast, heavy hands of Parker.
As a stepping stone in the 'Road to the Title' Bergman's resilience proved an important experience for things to come for Parker.
The Lineup
Main Event
Joseph Parker (NZ)

Age: 24
Record: 17 (KO 15) - 0
Height: 6'4" / 193cm

vs
Jason 'Ironman' Bergman (USA)
Age: 35
Record: 25 (KO 16) - 11 - 2
Height: 6'2" / 188cm


Premier Undercard
Brown Buttabean (Sth Akl) vs Batman (P.Nth)
Undercard Fights
Fight 5: Jordan Tai vs Toni Iapesa
Fight 4: Warren Fuiava vs Sigapoa Asiata
Fight 3: Alapati A'asa vs Faranisisi Mamoe
Fight 2: Bubba Tuigamala vs Gogosina Ulutoa
Fight 1: Petelo Matagi vs Hugo Fata
Headline Fight
---
Joseph Parker
New Zealand Heavyweight Sensation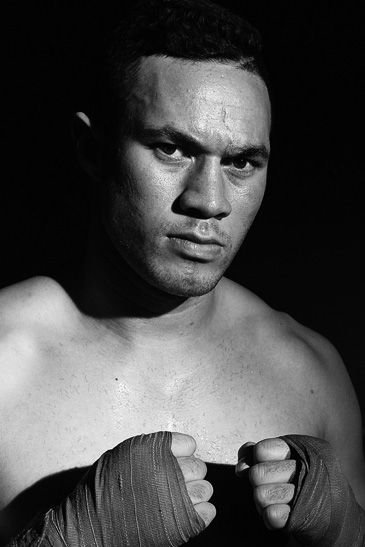 vs
Jason Bergman
Parker's first southpaw opponent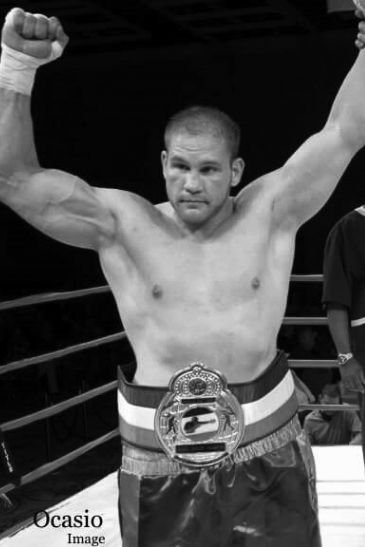 Undercard
---
Brown Buttabean