Richie McCaw and Dan Carter Dinner
Richie McCaw and Dan Carter Dinner
Wed 26 August 2015
Vector Arena, Auckland
About
An unforgettable evening with two of New Zealand's favourite sons Richie McCaw and Dan Carter.
Giants in the history of New Zealand sport, this record breaking pair shared a unique insight into their trials and tribulations in preparing for the world stage.
Guests relished Richie McCaw, Dan Carter and special guest Ali Williams speaking live in Auckland, about their journey to the ultimate prize, at an exclusive VIP banquet in aid of the iSport Foundation, with Master of Ceremonies, John Campbell.
Richie McCaw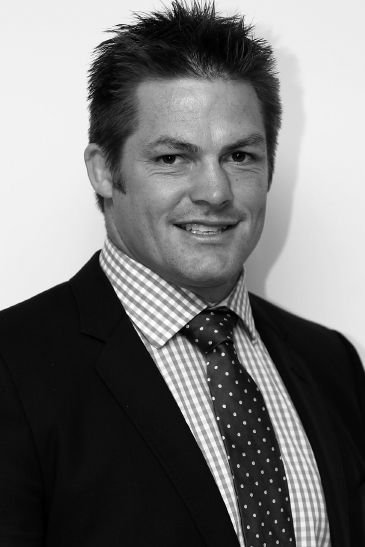 Dan Carter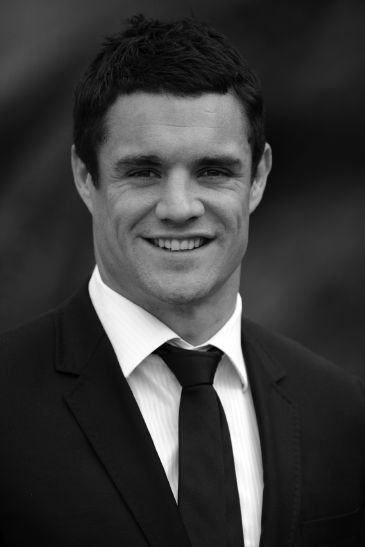 Ali Williams
Former All Black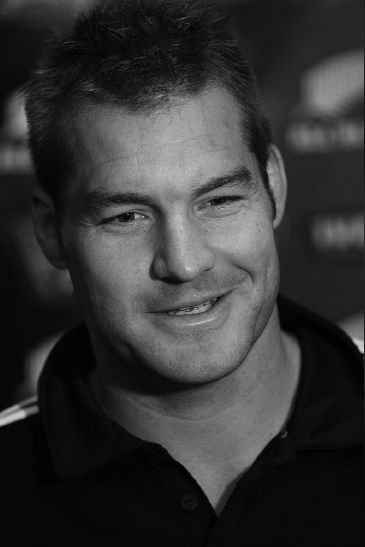 Dave Dobbyn
Iconic Kiwi Musican