Prime Minister's Olympic Gala Dinner
Prime Minister's Olympic Gala Dinner
Thu 17 October 2013
The Pullman, Auckland
About
The 4th annual Prime Minister's Olympic Gala Dinner was an extraordinary opportunity to interact with the nation's powerbrokers including Cabinet Ministers, New Zealand's highest profile CEO's and some of our best-known athletes.
Taking place a year on from the 2012 London Olympic Games, the event commemorated New Zealand's best ever medal standing of 6 Gold, 2 Silver & 5 Bronze.
The dinner offered guests a unique insight into New Zealand's journey at the Games and reveal our greatest sporting moments as our athletes prepare for the 2016 Rio De Janeiro Olympic Games.

Prime Minister
Rt Hon. John Key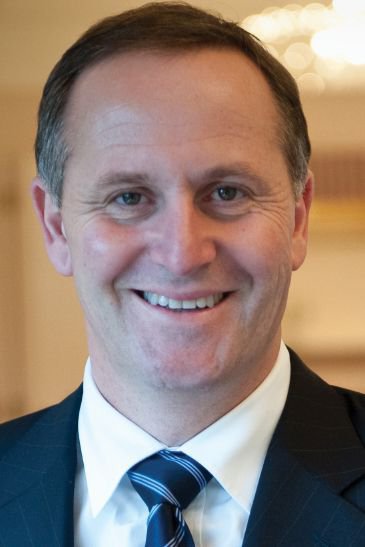 Mark Wright
MC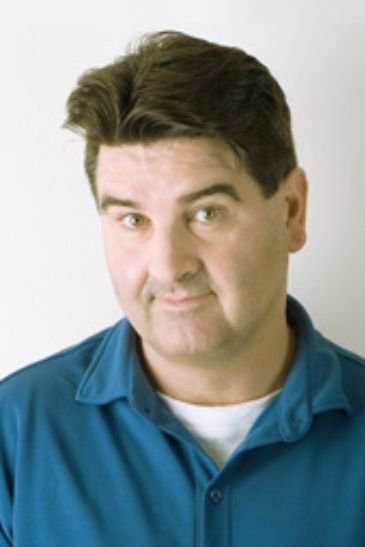 Hollie Smith
NZ Musician