Joseph Parker vs Keith Thompson, feat. Robert Berridge
Joseph Parker vs Keith Thompson, feat. Robert Berridge
Sun 10 August 2014
Sands Casino, Bethlehem, Pennsylvania
About
New Zealand Heavyweight Champion, Joseph Parker fought abroad to take on another American opponent, along with fellow Kiwi Robert 'The Butcher' Berridge who made his American boxing debut against Vasily Lepikin.
The Butcher, ranked 9th in the world by the WBO faced a huge challenge in Vasily Lepikin. Lepikin proved too good for the kiwi with a KO victory over Berridge.
Joseph Parker once again proving too good for his opponents defeating Keith Thompson with ease!
The Line Up


JOSEPH PARKER VS KEITH THOMPSON
JOSEPH PARKER
Age: 22
Height: 6'4" / 197 cm
Rankings: New Zealand Heavyweight Champion
Looking for a World Heavyweight Title shot within next 2 years
vs
KEITH 'UNTOUCHABLE' THOMPSON
Age: 22
Height: 6'1" / 185 cm
Born: Alabama, USA
ROBERT 'THE BUTCHER' BERRIDGE VS VASILY LEPIKIN
ROBERT BERRIDGE
Age: 29
Height: 6'0" / 185cm
Rankings: NZ Light Heavyweight Champion, WBO #9
Born: New Zealand

vs

VASILY LEPIKIN
Age: 29
Height: 6'4" / 197cm
Born: Ukraine
Robert Berridge was the first southpaw Vasily Lepikin had faced in his career.
Joseph Parker
NZ Heavyweight Champion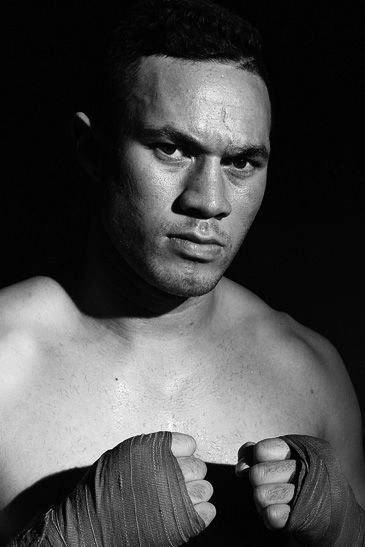 VS
Keith Thompson
'The Untouchable'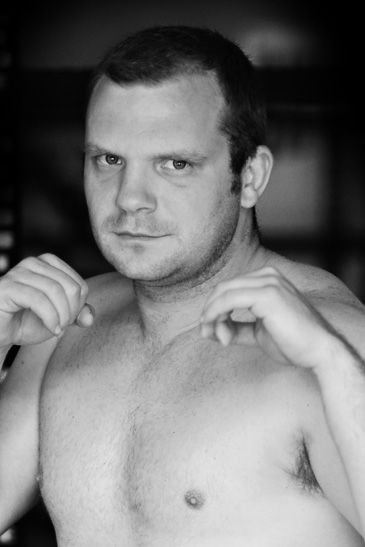 Robert Berridge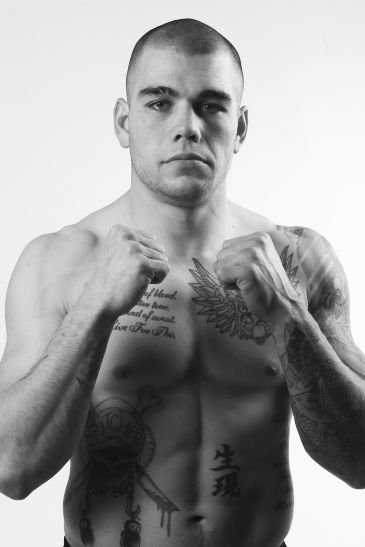 VS
Vasily Lepikin