Joseph Parker vs Jason Pettaway
Joseph Parker vs Jason Pettaway
Thu 5 March 2015
Vodafone Events Centre, Auckland
About
New Zealand Heavyweight Champion, Joseph Parker kicked off his year back on home soil, taking on American challenger Jason Pettaway, at the Vodafone Events Centre, Auckland on March 5th.
Jason Pettaway was on a 6-fight winning streak before it all came to an abrupt end at the hands of Joseph Parker. Pettaways record of 17-1 did not take long to adjust to 17-2 as he visited the canvas at Vodaphone Events Centre.
Pettaway proved yet another small speedbump in Josephs road to a title shot in what can only be described as an exciting new Heavyweight division.
The Lineup
HEADLINE FIGHT - JOSEPH PARKER VS JASON PETTAWAY
Heavyweight - 10 x 3 minute rounds
Joseph Parker
Age: 23
Height: 6'4" / 192 cm
Rankings: NZ Heavyweight Champion, WBO #9, WBA #10
Titles: WABA-PABA Interim & WBO Oriental heavyweight titles
Hopes to enter the World top 5 in 2015
Has been sought out as a sparring partner by Wladimir Klitschko
vs
Jason "The Technician" Pettaway
Age: 34
Height: 6'3" / 190 cm
Has had over 100 amateur fights before turning pro
Has power in both hands and is a threatening counter puncher
On a winning streak having won his last five fights
UNDERCARD
Izu Ugonoh [w] vs Thomas Peto
Bowyn Morgan [w] vs Ivana Siau
Joe Blackbourne vs Friday Nwaiwu [draw]
Brown Buttabean [w] vs Finau Maka
HEADLINE FIGHT
---
Joseph Parker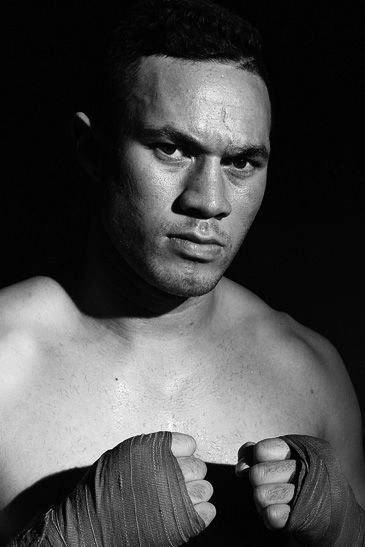 vs
Jason Pettaway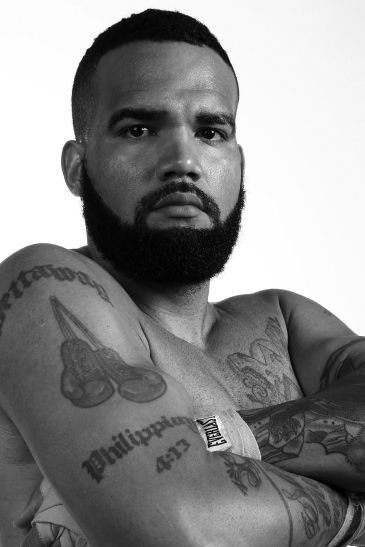 UNDERCARD
---
Brown Buttabean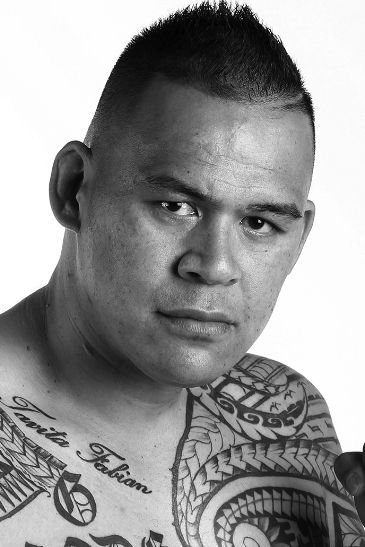 Round World Champion
vs
Finau Maka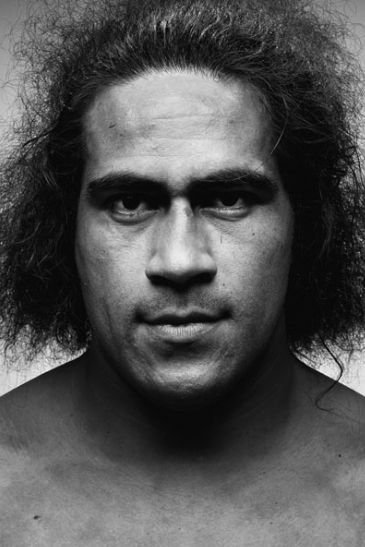 Ex-Tongan Rugby Captain