Joseph Parker vs Brian Minto
Joseph Parker vs Brian Minto
Sat 5 July 2014
Vodafone Events Centre, Auckland
About
Joseph Parker, took on WBO world number 12 ranked American brawler Brian 'The Beast' Minto - the man who in his last fight, forced Shane Cameron's camp to throw in the towel.
With Parker's unbeaten reputation on the line and many picked Minto to give the young much-talked about boxer his first big fight lesson, however, the lesson was served by Parker.
taking the American big hitter to the 7th round it was an onslaught of damage throughout all 7 rounds as Minto was sent to Canvastown twice before ending in Round 7.
This sensational fight night also featured Robert 'The Butcher' Berridge who made short work of Brazilian Rogerio Damasco.
The night also features a true 'Battle of the Babes' grudge match, with stars from reality TV show GC, Jade Louise and DJ Tuini taking their beef with each other out in the ring.
The Line Up
HEADLINE FIGHT - JOSEPH PARKER VS BRIAN MINTO
Heavyweight - 10 x 3 minute rounds
JOSEPH PARKER
Age: 22
Height: 6'4" / 192 cm
Rankings: New Zealand Heavyweight Champion
Fresh from a win on the undercard of the World Championship Title
Looking for a World Heavyweight Title shot within next 2 years
vs
BRIAN 'THE BEAST' MINTO
Age: 39
Height: 5'11 / 180 cm
'The Beast' is a throwback fighter to the days when brawlers were preferred to the more scientific boxers.
Has knocked out 25 of his 39 victims in the ring
Is a 'come-forward' type who always takes the fight to his opponent
UNDERCARD

Robert "The Butcher" Berridge (NZ) v Rogerio Damasco (BZL)

Jeff Horn (Aus) v Fernando Ferreira da Silva (BZL)

Brown Buttabean (NZ) v Lopini Vatuvei "MVP Horse" (NZ)

Nik Charalampous (NZ) v Aaron Lai (AUS)
DJ Tuini (AUS) v Jade Louise (AUS)

Mose Auimatagi (NZ) v Jody Allen (NZ)

Sam Loli (NZ) v Jake Paul (NZ)

HEADLINE FIGHT
---
Joseph Parker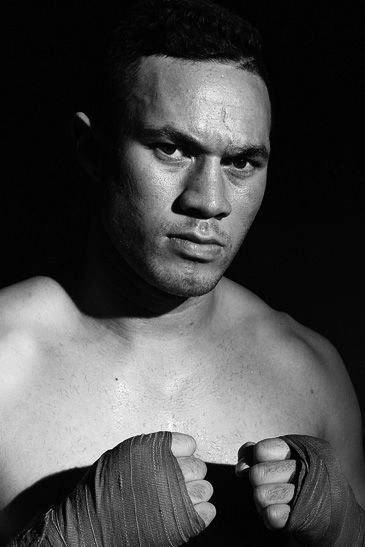 VS
Brian Minto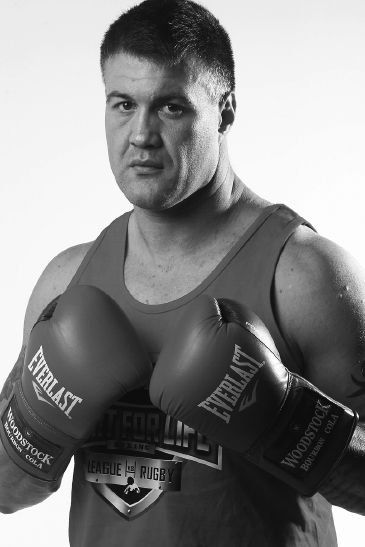 UNDERCARD FIGHTS
---
Robert Berridge
NZ Light Heavyweight Champ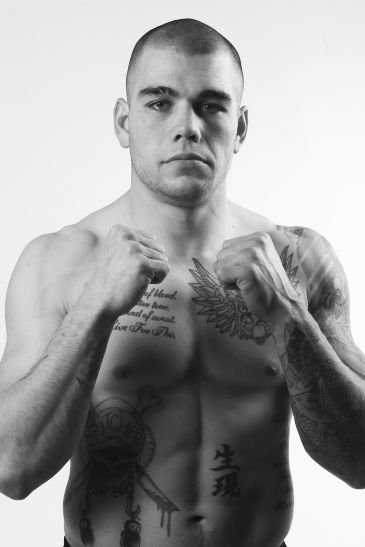 Jeff Horn
Australian Welterweight Prospect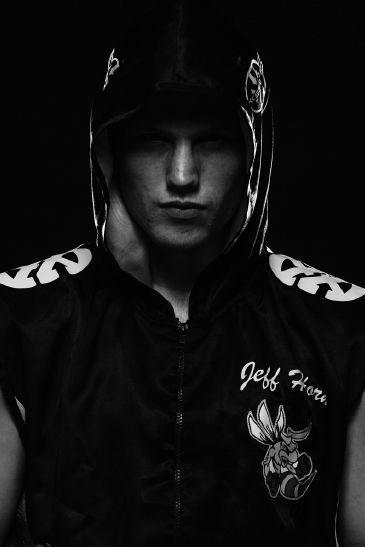 ALSO FEATURING
---
DJ Tuini
Reality TV Star (THE GC)