Dinner with Lord Jeffrey Archer
Dinner with Lord Jeffrey Archer
Wed 16 March 2011
Auckland, Wellington
About
"I feel I have had a very interesting life, but I am rather hoping there is still more to come. I still haven't captained the England cricket team, or sung at Carnegie Hall!" - Lord Jeffrey Archer
Prolific author, former politician, athlete and fine orator, The Right Honourable Lord Jeffrey Archer - one of the greatest literary figures of the 20th century hosted a challenging and thought provoking evening which was surely a night for guests to remember.
The evening included a sumptuous three course meal with New Zealand's finest food and wine, keynote remarks by the man hailed by Time Magazine as a 'master entertainer", Lord Jeffrey Archer followed by an interactive audience Q & A and live music by Dave McArtney and Andrew Mockler.
"I certainly made mistakes, for which I regret, I think most human beings in their lifetime make mistakes, mine ended up in two years prison - two very remarkable years from which I learnt a lot." - Lord Jeffrey Archer



Charity Recipient - Cure Kids
When a child is born with a life-threatening illness, their family lives with the hope that one day a cure will be found. Cure Kids is about keeping that hope alive through funding innovative, results-driven research into all childhood diseases that affect New Zealand children and their families.
Cure Kids (previously Child Health Research Foundation) was established over 30 years ago to address the lack of research into life-threatening childhood illnesses in New Zealand.
Since then, they have invested over $25 million in medical research. This research has helped save hundreds of young lives and has improved the quality of life for thousands of children.
Today, they are more committed than ever to help find answers to the many cruel, life-threatening illnesses that devastate the lives of young children and their families.
Lord Jeffrey Archer
Keynote Speaker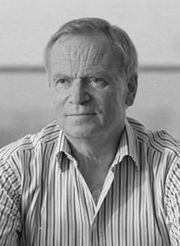 Kerre Woodham
Master of Ceremonies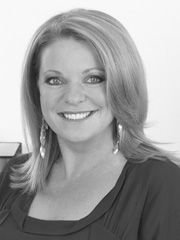 Ebon Grayman
Silk Artist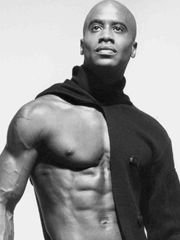 Andrew Mockler
Performer