Burger King Fight For Life
Burger King Fight For Life
Sat 5 December 2015
Claudelands Arena, Hamilton
About
Saturday 5th December saw the annual charity boxing extravaganza Burger King Fight for LifeSporting legends, stars and celebrities went head to head for charity, raising over $100k for Hospice Waikato.

New Zealand Heavyweight Champion Joseph Parker, headlined the night with an impressive KO win over American brawler Daniel Martz.
The night will also featured wins for New Zealand netball Icon Irene Van Dyk as well as reality tv star, "The Bachelor" Art Green with an upset win over World Cup winning All Black Zac Guildford.
X-factor judge and drummer for 'I Am Giant", Shelton Woolright made short work of former Shortland Street star Jess Peach , who showed great heart in his bout.
The infamous Brown Buttabean returned to Hamilton in the much anticipated rematch but came up short against against Waikato front rower, Loni 'Tongan Bear' Uhila.

The Lineup
MAIN EVENT
Joseph Parker (NZ) vs Daniel 'The Mountain' Martz (USA)
PREMIER UNDERCARD
Jeff 'The Hornet' Horn (Aus) vs Ahmed El Mousaoui (Fra)
MAIN UNDERCARD
Izu Ugonoh (Pol) vs Vicente Sandez (Mex)
UNDERCARD FIGHTS
Irene van Dyk vs Belinda Sommerville
'The Bachelor' Art Green vs Zac Guildford
Shelton Woolright vs Jesse Peach
Brown Buttanean vs Loni 'Tongan Bear' Uhila
Charity Recipient
Charity Recipient: Waikato Hospice
To place a bid on our fantastic silent auction items visit: https://galabid.com/auction/boxing
"At Hospice Waikato we believe that everyone in our community has the right to die pain free, in the place of their choice, and that their families and loved ones will receive support to allow this to happen."
Hospice Waikato is at the very heart of community specialist palliative care in the Waikato. Hospice Waikato supports its patients, their families and their carers through illness, death and bereavement. With Hospice care patients are able to stay at home, fully supported by a nurse practitioner, clinical nurse specialists and palliative care nurses, as well as a visiting palliative medicine doctor, social worker, counsellor and spiritual care coordinator. Hospice Waikato also provides the only specialist Children and Young person's palliative care facility in New Zealand - Rainbow Place. Funds raised from Fight for Life will help Hospice continue to provide these services Free of Charge.
---
Web: www.hospicewaikato.org.nz
Facebook: www.facebook.com/hospicewaikato
To make a donation phone 0800HOSPICE
HEADLINE FIGHT
---
Joseph Parker
NZ Heavyweight Champion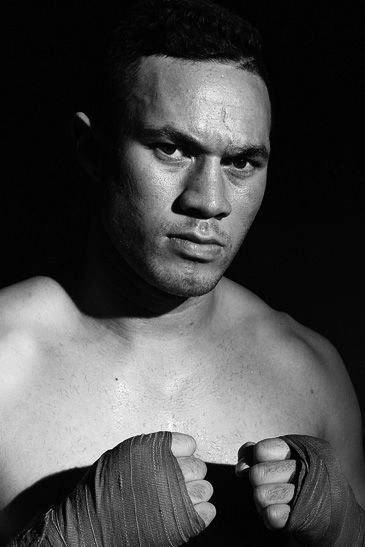 Daniel Martz
"The Mountain"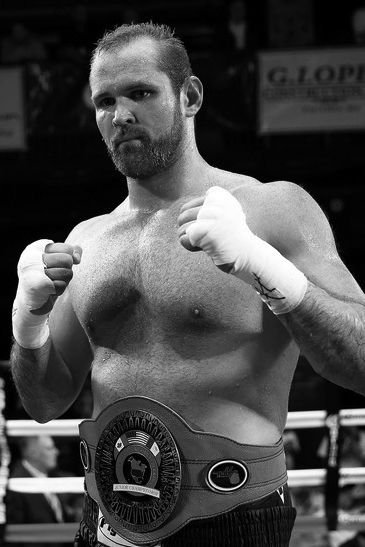 UNDERCARD
---
Irene Van Dyk

NZ Netball Legend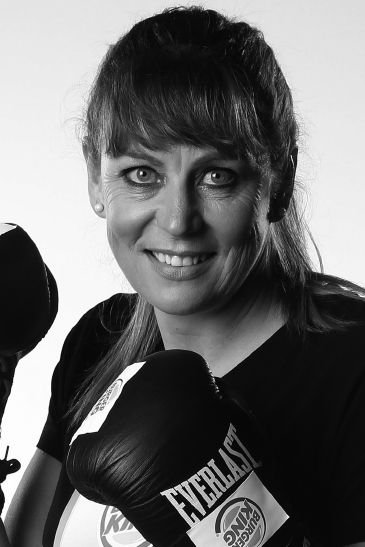 Shelton Woolright

X-factor NZ Judge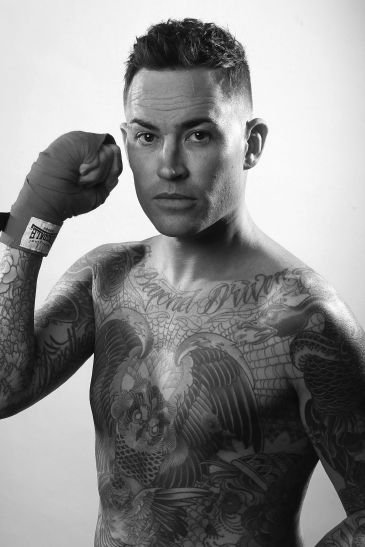 Art Green
The Bachelor NZ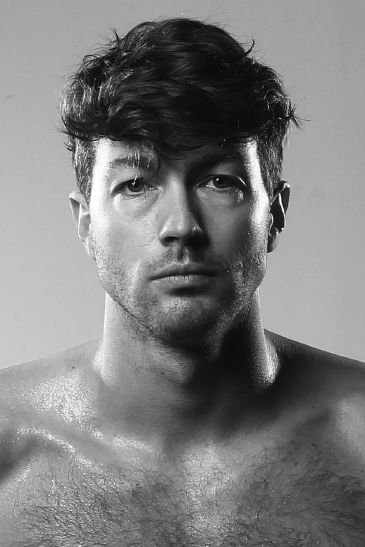 vs
Zac Guildford
Former All Blacks Winger