America's Cup Yachting Legends
America's Cup Yachting Legends
Fri 17 December 2010
The Langham, Auckland
About
'An Evening with America's Cup Yachting Legends' was about celebrating all things summer and yachting, in style!

Guets had the opportunity to rub shoulders with leading characters and personalities of international yachting, Dennis Conner, Sir Michael Fay, Grant Dalton and Dean Barker at a lavish evening in aid of Asthma New Zealand.
At 'An Evening with America's Cup Legends', controversial and outspoken 'Mister America's Cup' himself – Dennis Connor – told tales of the ups and downs of his sailing career and opened up to the floor for guests to enjoy an interactive Q & A with the legend.
The evening also included a panel discussion with guest speakers moderated by Peter Lester and MC Gordon Harcourt, followed by live entertainment by Andrew Mockler and Lisa Crawley.
Dennis Conner
Guest Speaker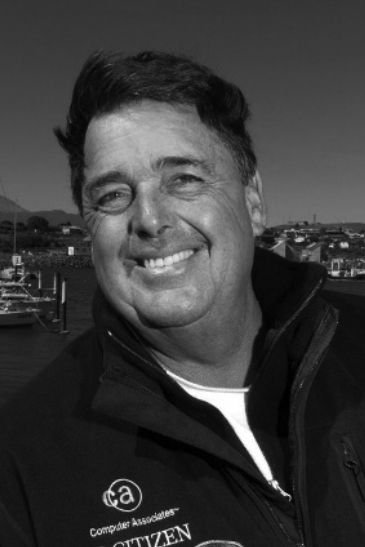 Sir Michael Fay
Guest Speaker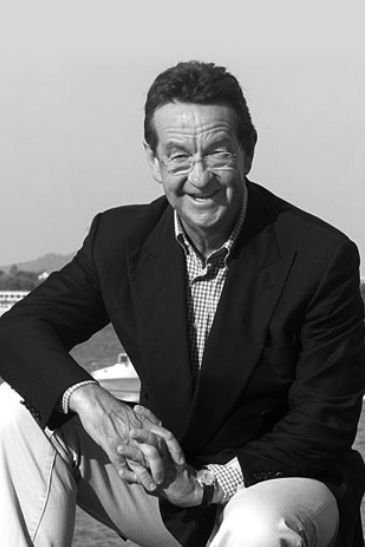 Grant Dalton
Guest Speaker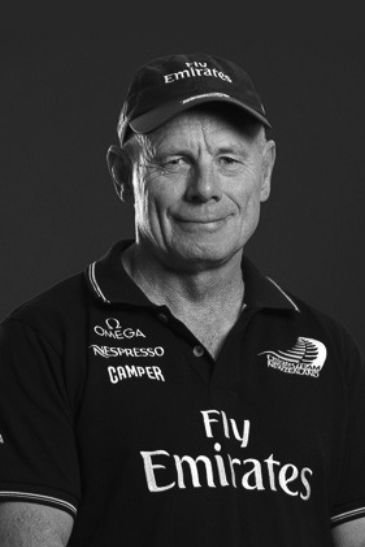 Dean Barker
Guest Speaker