Alex Leapai vs Wladimir Klitschko, feat. Joseph Parker
Alex Leapai vs Wladimir Klitschko, feat. Joseph Parker
Sun 27 April 2014
Koenig-Pilsner Arena, Germany
About
For the first time in over 100 years, Australia had a shot at the World Heavyweight Boxing Championship.
New Zealand raised, Australian and Samoan heavyweight Alex Leapai faced the sport's most dominant name in Wladimir Klitschko for the most prestigious title in sport.
Klitschko held four of the five major belts in the world and put them all on the line against Alex 'The Lionheart' Leapai - the number one contender.
Klitschko proving far too strong as he took Leapai into deep water and finishing the bout with relative ease.
New Zealand's Heavyweight Champion, Joseph Parker, showcased his talent on the world's biggest stage, fighting on the undercard of this iconic event.
His bout verse his opponent Marcelo Nascimento proved a challenge, hurt early on, Joseph came back to punish Nascimento and finish the fight in the 7th round.


The Lineup
HEADLINE FIGHT
WLADIMIR KLITSCHKO
Height: 6′ 6″ / 198cm
Reach: 81″ / 206cm
Rankings: Was the IBF, WBO, WBA and IBO heavyweight champion
Has victories over seven world champions
51 Knockouts - 7 more than Mike Tyson, 19 more than Lennox Lewis
1996 Olympic Gold Medallist
vs
ALEX LEAPAI
Height: 6'0" / 183cm
Reach: 75" / 190cm
Rankings: Held the WBO Asia Pacific heavyweight title
The first Australian to fight for the heavyweight title in 100 years
Second Samoan to fight for the heavyweight title (David Tua the first)
24 knock outs from his 30 opponents
UNDERCARD
JOSEPH PARKER
Age: 22
Born: Auckland, New Zealand
Height: 6'4" / 193cm
Rankings: Currently holds the NZ National Boxing Federation heavyweight title
vs
MARCELO NASCIMENTO
Age: 33
Born: Sao Paulo, Brazil
Height: 6′5″ / 196cm
Faced three top ten world rated opponents including Tyson Fury and Manuel Charr
HEADLINE FIGHT
---
Wladimir Klitschko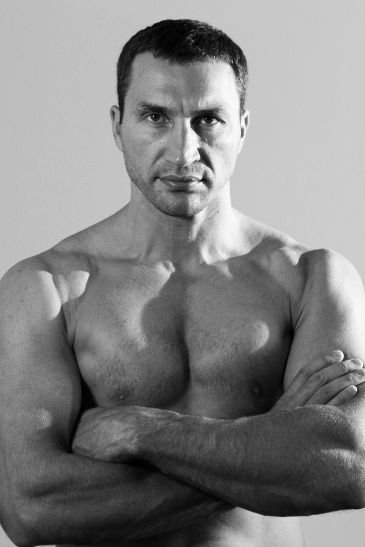 VS
Alex Leapai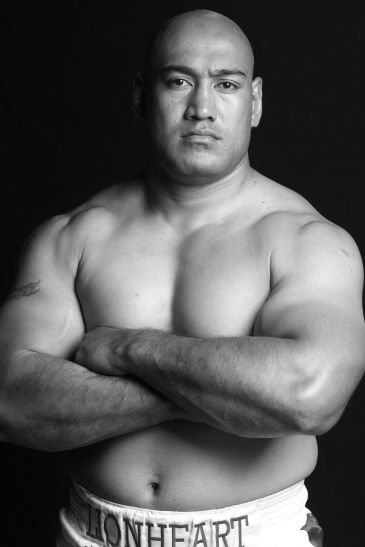 MAIN UNDERCARD
---
Joseph Parker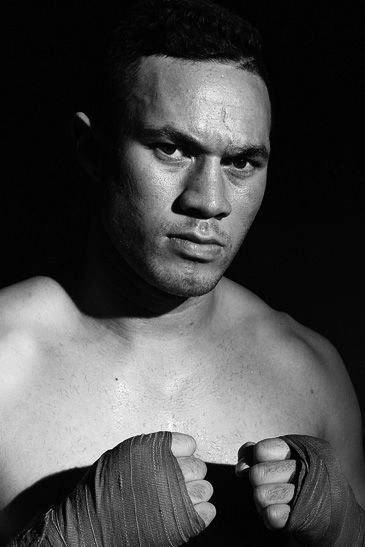 VS
Marcelo Nascimento