Joseph Parker v Junior Fa
Joseph Parker v Junior Fa
Sat 27 February 2021
Spark Arena, Auckland
The biggest boxing event in New Zealand history, Stonewood Homes Joseph Parker vs Junior Fa in association with Headquarters Viaduct, is finally happening, on Saturday February 27, at Auckland's Spark Arena.
You can't afford to miss unbeaten WBO #5 Junior Fa fight former World Champion and WBO #3 Joseph Parker, for a scheduled 12x3 minute rounds of action.

Parker and Fa were both Amateur Champions who fought four times, for two wins each; and now they settle their score as Professional Boxers.
The winner will advance further in the rankings towards a world title shot, whilst the loser will have to rebuild his career.
With both Parker and Fa in their prime, this battle of epic proportions will be broadcast to the world.
Nothing beats being there live. Join us at this historic occasion.
---
Joseph Parker, WBO #3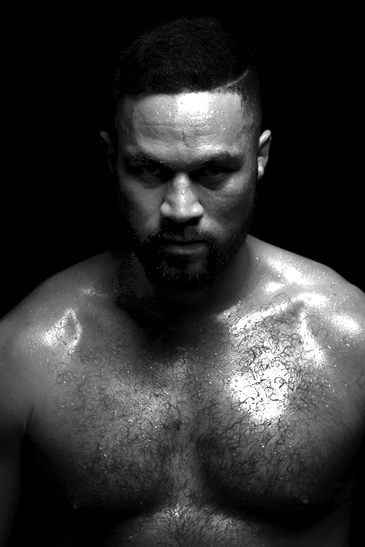 Former WBO World Heavyweight Champion
Junior Fa, WBO #6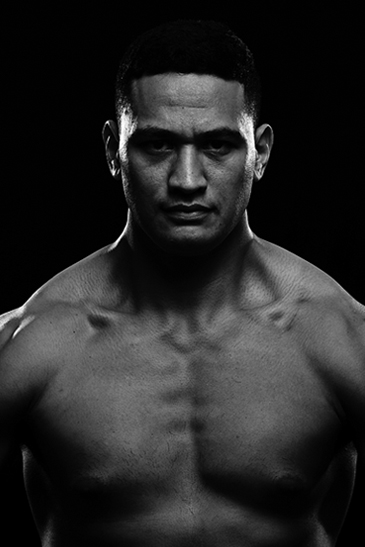 Current WBO Oriental Interim Heavyweight Title Holder
---
UNDERCARD

BOUT 4: Hemi 'The Heat' Ahio v Julius Long
BOUT 3: David Nyika v Jesse Maio
BOUT 2: Nik Charalampous v Panuve Helu
BOUT 1: Jerome Pampellone v Anthony Amouta
BOUT C: Richie Hadlow v Obedi Maguchu
BOUT B: John Parker v Egelani Taito
BOUT A: Phil Tele'a (BBM) v Niro Iuta (Zoo Boxing)