Off the Record with Joseph Parker and Kevin Barry
Off the Record with Joseph Parker and Kevin Barry
Fri 23 September 2016
Ellerslie Event Centre, Auckland
About
Sir Peter Leitch hosted a memorable luncheon with Kiwi boxing sensation Joseph Parker and illustrious trainer Kevin Barry on the brink of their shot at the heavyweight championship of the world.
Both Kevin and Joseph recited some of their personal stories and shared an insight into what it really takes to develop a world heavyweight boxing prospect.
The afternoon was hosted by Sir Peter Leitch, who also acted as auctioneer to help raise funds for the Future Stars Boxing Trust, established to support up and coming boxers around New Zealand.
Guests were treated to a delicious two course buffet meal, fine wines and premium beer as well as an afternoon's entertainment by the very talented Sam Allen.
Joseph Parker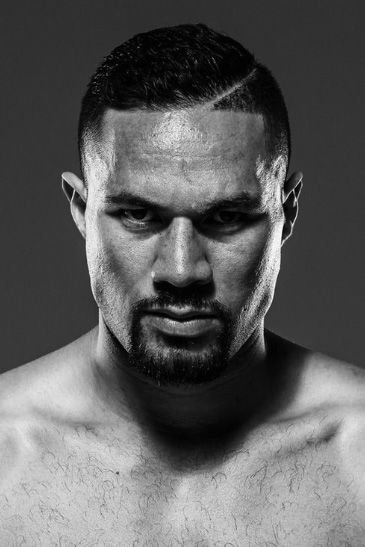 Kevin Barry