Jeff Horn vs Randall Bailey
Jeff Horn vs Randall Bailey
Wed 27 April 2016
Brisbane Convention & Exhibition Centre
About
Corporal Punishment
Las Vegas dazzle visited the BCEC on 27 April.
Jeff Horn, the 2012 Olympian, (widely considered the best boxer Australia has produced in a generation) fought three-time world champion American,Randall Bailey, the hard hitting 'Knock out King' who set out to derail the Hornet's road to the welterweight world title. The 'The Knockout King' Bailey was stopped in the 7th round in front of a packed crowd at the BCEC.
Horn continues to move up the ranks and is well set for a title shot in the coming months.
The Lineup
Main Event
Jeff 'The Hornet' Horn (AUS)
Age: 28

Height: 5'9" / 175cm

Record: 3 (KO 9) - 0 - 1
Titles: IBF Inter-Continental, WBO Oriental Welterweight Titles

vs
Randall 'The Knock-Out King' Bailey (USA)

Age: 41

Height: 5'9" / 175cm

Record: 46 (KO 39) - 8
Titles: Three time world champion, WBO Asia Pacific Welterweight Title

Main Undercard
Solomon Haumono (AUS) [w] vs Manuel Puchete (ARG)
Willis Meehan (NSW, AUS) [w] vs Riki Barclay (CHCH, NZ)
Sam Banney (QLD, AUS) [w] vs Nicholas Reiter (QLD, AUS)
Brown Buttabean (AKL, NZ) [w] vs Wayne Pepe (QLD, AUS)
Jamie Allison (QLD, AUS) vs Dylan Goddard (NSW, AUS) [w]
HEADLINE FIGHT
---
Jeff Horn
Aus Welterweight Champ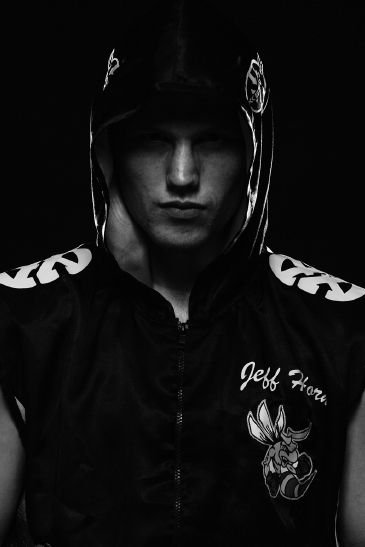 vs
Randall Bailey

'The Knock-out King'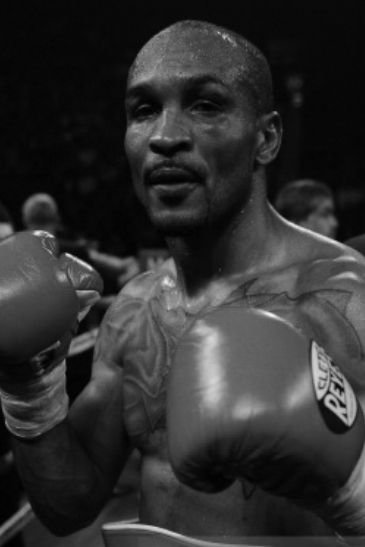 UNDERCARD
---
Brown Buttabean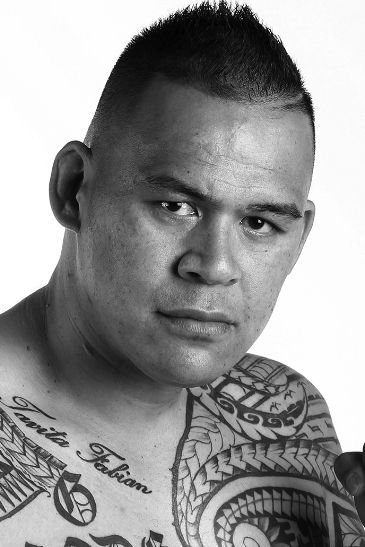 Solomon Haumono