An Evening with Sir Richard Branson
An Evening with Sir Richard Branson
Sun 26 March 2017
Vector Arena
About
It was an unforgettable evening with one of the world's most celebrated entrepreneurs, Sir Richard Branson.
Guests listened with intent whilst gaining insight into the renowned entrepreneur, on the world's challenges and opportunities, in a rare conversational format led by the Rt Hon John Key.
Sir Richard Branson touched on topics including: Making a difference, Disruptive innovation, Business solutions to climate change, The power of entrepreneurship as well as Advancing human dignity.
Charity Recipient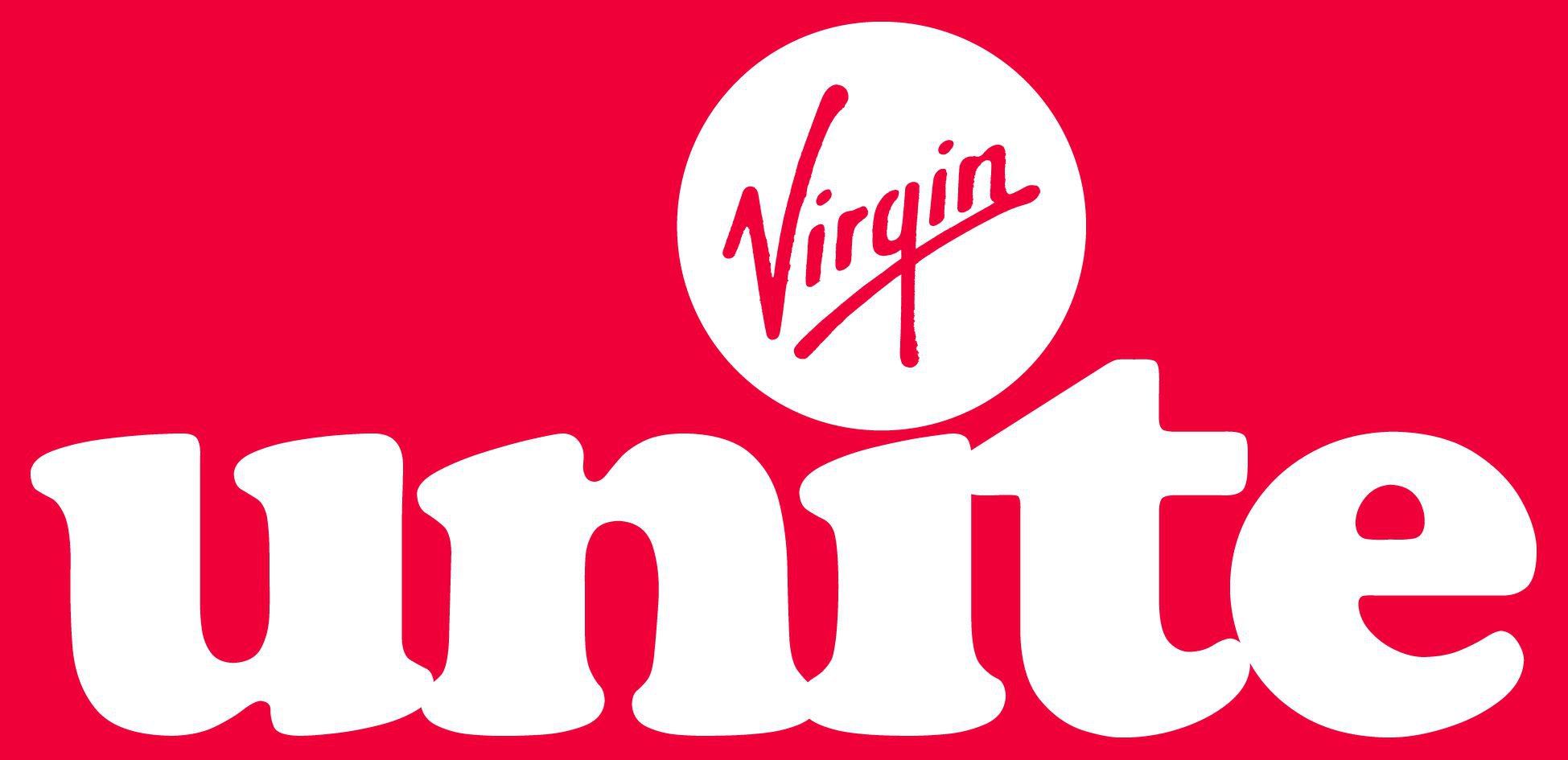 Virgin Unite is the entrepreneurial foundation of the Virgin Group, founded in 2004 to unite people and entrepreneurial ideas to create opportunities for a better world.
Sir Richard Branson supports projects that he's passionate about, such as being an advocate for gay rights, drug policy reform and using his voice to shine a spotlight on issues he believes are unacceptable, such as poaching and the death penalty.
"We know we can't change the world on our own, so we bring together entrepreneurs, philanthropists and inspirational leaders – then we collaborate for good. We want to form a powerful global community that are able to drive change."
There will be a live & silent auction including some incredible items such as:

LIVE AUCTION
Aeronavics NAVI Aerial Robot valued at $24,145.
Heli-Lunch on Sir Michael Fay's 'Great Mercury Island' - Friday 12 May, with The Rt Hon. John Key and Joseph Parker, including helicopter transfers.
7.7m Full Width Console RIB Amphibious Boat from Sealegs - valued at $230,000.
SILENT AUCTION NOW LIVE
State-of-the-Art Electric Push Bike from Electric Bike Hub - valued at $2,649.
Lunch with Paralympian Liam Malone and Olympian Eliza McCartney at White + Wong's.
Luxury Golfing Weekend for four people at The Kinloch Club - valued over $10,000.

VIEW FULL AUCTION CATALOGUE HERE


Closes Sun 26 March, 10pm
All bids are exclusive of GST. 15% GST will be added to winning bids and are payable prior to the close of the event.
for full terms and conditions click here.




Event Partner

Aera is a charitable trust that invests in causes and companies addressing social issues in imaginative ways. Based in New Zealand and New York, the Aera studio simultaneously works on a variety of themes united by the singular aspiration to contribute to improving the state of our people and planet, in New Zealand and around the world. www.aera.nz
Sir Richard Branson
Guest Speaker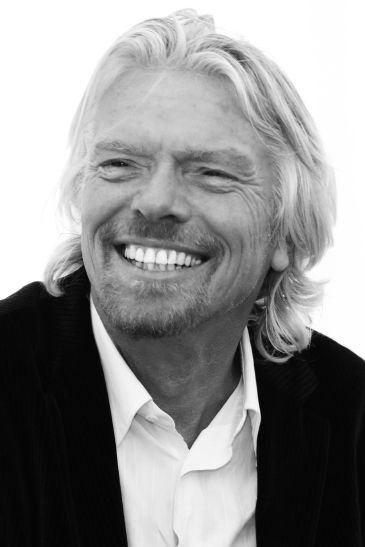 Rt Hon. John Key
Moderator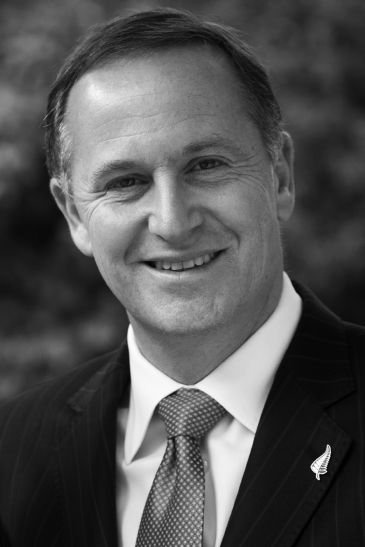 Master of Ceremonies
Samantha Hayes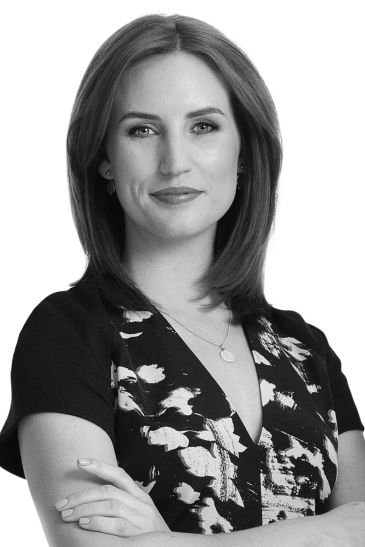 Live Entertainment
Peter Urlich Swingin' Sextet