Sun 2 July 2017
Suncorp Stadium, Brisbane
About
The world will be watching when Australia's own Jeff Horn, takes on global sporting icon and reigning title holder, Manny Pacquiao, for the chance to become Australia's first ever World Welterweight Champion.
Thousands of fans will descend on Suncorp Stadium Brisbane on July 2, joining the millions watching from around the world to witness one of the biggest sporting contests of 2017, a genuine once in a lifetime event.
The biggest events often have a habit of coming into being based on a fortuitous set of circumstances. So it is in this instance. Not only is there the rare opportunity to partner with a high profile World Title Fight featuring a true global sporting star that is being staged outside of the traditional boxing strongholds of the United States and Europe, but, the number one challenger for that title is also an Australian. This is truly a once in a generation opportunity, likely never to be repeated again.


Fighter Bios
INTRODUCING MANNY 'PAC MAN' PACQUIAO
One of the world's most iconic athletes and the reigning WBO World Welterweight Champion, Manny Pacquiao is considered to be one of the greatest boxers of all time and is the first and only eight-division world champion.
The world's most popular Asian athlete and long rated as the best pound for pound boxer in the world by the mainstream sporting press, Pacquiao was named "Fighter of the Decade" for the 2000s by the Boxing Writers Association of America (BWAA), WBC, and WBO.
Pacquiao's 2015 bout with Floyd Mayweather lived up to its billings as the 'Fight of the Century', breaking pay-per- view viewership records in the United States, with 4.6 million domestic buys (each buy accounts for approximately 5.5 viewers) and millions more watching around the world. Across his career, Pacquiao has generated approximately 19.2 million in pay-per-view buys and $1.2 billion in revenue from his 23 pay- per-view bouts.
Outside of the ring Pacquiao is a serving Senator of the Philippines and has over 11.7million Facebook followers.

INTRODUCING JEFF 'THE HORNET' HORN
Jeff Horn is no ordinary athlete. After just seventeen professional bouts this proud Queenslander is already ranked #2 in the IBF, #2 in the WBO and #13 in the WBA, holding the WBO Inter-Continental Welterweight Title and the IBF Inter-Continental Welterweight Title.
Raised in a stable, loving family, the charming, good looking and well- mannered 28-year-old, formerly a school-teacher, began boxing at the relatively late age of 18.
Establishing a name for himself with a decorated amateur career, including Australia's best ever Olympic boxing performance at London 2012, Horn decided to make the switch to the paid ranks in 2013 and is now on course to become Australia first ever world welterweight boxing champion.
Pacquiao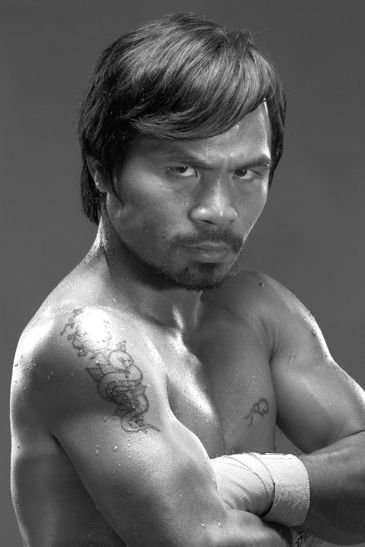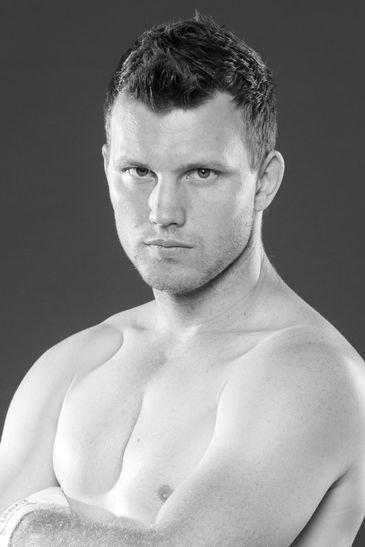 ---